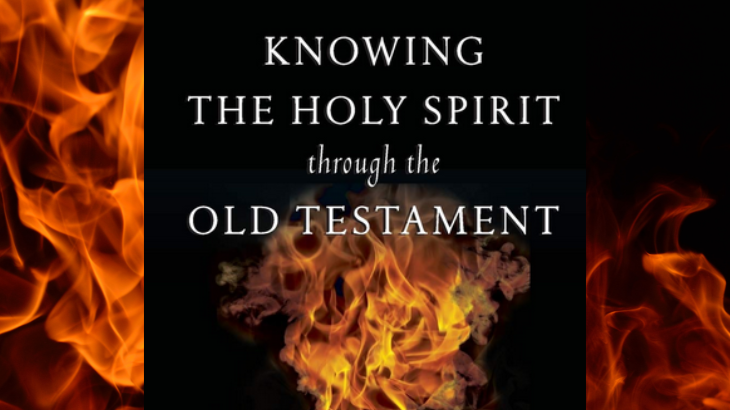 Every Sunday, from 09/18/2022 to 10/16/2022
,
10:45 AM - 11:45 AM
Most of the time we think of the Holy Spirit as making a grand entrance at Pentecost, but our first introduction to the Holy Spirit is actually in the creation story. Come journey with us as we trace the Holy Spirit through the pages of the Old Testament. The witness of the whole of Scripture, from its first pages to its last, directs us to a Holy Spirit empowering the people of God and sustaining and renewing the face of the earth. The basis of this engaging 5-week study is Knowing the Holy Spirit through the Old Testament by Christopher J.H. Wright.
Taught by Rick and Ronnie Thomson and Pastor Dan Wuthrich at 10:45–11:45 AM on Sundays, September 18–October 16. This is a hybrid class offered both in-person in Room 214 and on Zoom.