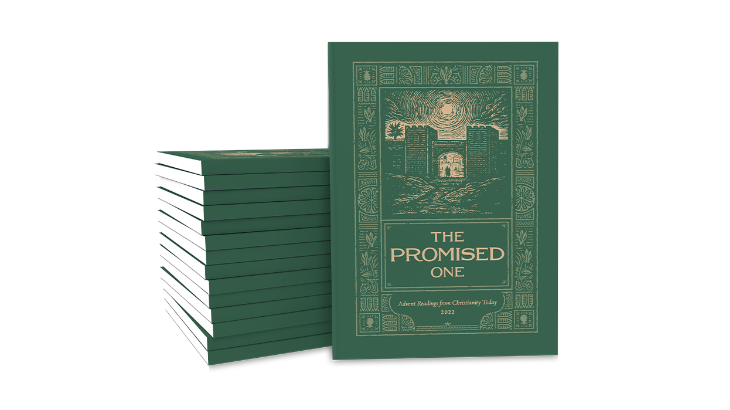 Every Sunday, from 11/27/2022 to 12/18/2022
,
10:45 AM - 11:45 AM
In this Advent class, we will explore what scripture tells us about the Promised One, deepening our faith in the Savior we know and love. The daily reflections in the accompanying devotional guide delve into key passages from Isaiah that help us understand more about who Jesus is.
Taught by Rev. Jeff Pearson at 10:45–11:45 AM on Sundays, November 27 –December 18. This is a hybrid class offered both in-person in Room 214 and on Zoom.