You can have personal access to RightNow Media through SPC! You can also offer access to RightNow Media to your friends, neighbors, and co-workers.
RightNow Media is a streaming, customizable Christian video library, often described as a "Netflix of Bible studies."
Set up your own RightNow Media account right now. Text SandiaPres to 49775, click here or scan this QR code: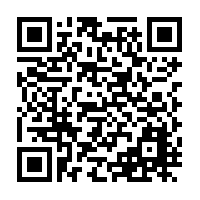 If you already have an account, visit rightnowmedia.org, click "Login" and start using it now.