Preservation of the Truth
September 22, 2013 | Dr. Doug Hucke
Passage: John 18:28-38
Truth in the OT describes a person more than a proposition, and for us truth is found in a person named Jesus Christ. Preserving the truth is first and foremost a call to discipleship and to reading Scripture. Following Jesus is challenging because when we get closer to the truth about Him we also get closer to the truth about ourselves. But we preserve the truth because He who is the truth can set us free.
Series Information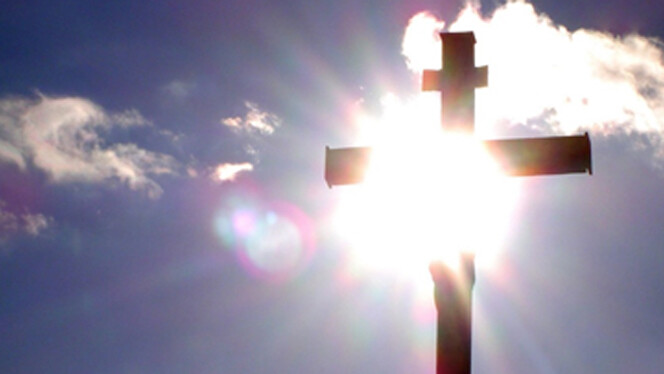 In 1910 the Presbyterian Church adopted six purposes called "The Great Ends [Purposes] of the Church." For six weeks we will look at these purposes, which continue to spell out what we should be doing as a church:
- the proclamation of the gospel for the salvation of humankind;
- the shelter, nurture, and spiritual fellowship of the children of God;
- the maintenance of divine worship;
- the preservation of the truth;
- the promotion of social righteousness;
- the exhibition of the Kingdom of Heaven to the world.
- Book of Order F-1.0304