Proclaiming the Gospel
September 08, 2013 | Dr. Doug Hucke
If the church fails in proclaiming the Gospel, it fails. Proclaiming the Gospel provides context to everything we do. If churches stop proclaiming the Gospel, then they become social service agencies, doing good things but not for the sake of the Gospel; or country clubs, prviding for their members but forgetting the Gospel and the larger mission. At Sandia Presbyterian we have good news for the world. Every aspect of our work together must revolve around the good news of Jesus Christ.
Series Information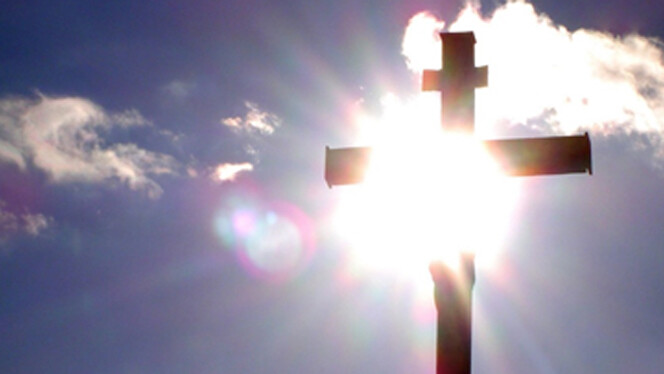 In 1910 the Presbyterian Church adopted six purposes called "The Great Ends [Purposes] of the Church." For six weeks we will look at these purposes, which continue to spell out what we should be doing as a church:
- the proclamation of the gospel for the salvation of humankind;
- the shelter, nurture, and spiritual fellowship of the children of God;
- the maintenance of divine worship;
- the preservation of the truth;
- the promotion of social righteousness;
- the exhibition of the Kingdom of Heaven to the world.
- Book of Order F-1.0304