The Promotion of Social Righteousness
October 06, 2013 | Dr. Doug Hucke
Passage: Luke 10:25-37
We do not do good deeds in order to be redeemed but because we are redeemed--our eternal life gives direction and meaning to the way we live now. Jesus assumes we love ourselves, but the commandment is to love our neighbors--anybody we can help, whether we know the person or not, even that person we oppose with every fiber of our being. The promotion of social righteousness requires compassion, stepping out into the world to encounter those in need.
Series Information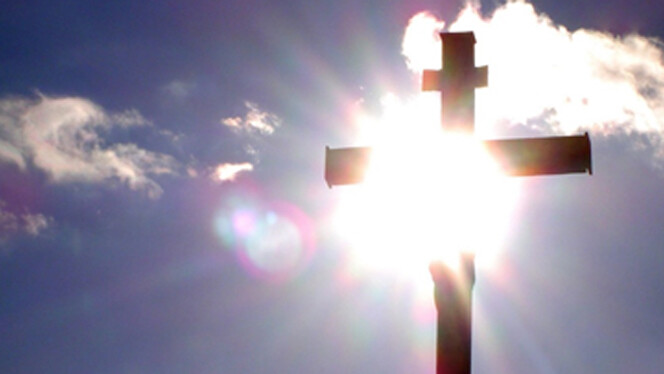 In 1910 the Presbyterian Church adopted six purposes called "The Great Ends [Purposes] of the Church." For six weeks we will look at these purposes, which continue to spell out what we should be doing as a church:
- the proclamation of the gospel for the salvation of humankind;
- the shelter, nurture, and spiritual fellowship of the children of God;
- the maintenance of divine worship;
- the preservation of the truth;
- the promotion of social righteousness;
- the exhibition of the Kingdom of Heaven to the world.
- Book of Order F-1.0304