The Shelter, Nurture, and Fellowship of the Children of God
September 15, 2013 | Dr. Doug Hucke
Passage: Ephesians 4:1-16
Everyone is a child of God and God seeks to adopt everyone into his family. But the real focus here is on the shelter, nurture, and spiritual fellowship of believers. The second Great End of the Church is like a tripod. Each aspect of this purpose--the shelter, nurture and fellowship--act like a leg on a tripod. Each leg supports the whole and makes the rest possible. Safety makes discipleship possible. Through nurture we are edified and brought to maturity, where we realize its not all about us. Maturity leads us away from a consumer mindset to a place where we care for and nurture others. If one is missing the tripod does not stand. Life is hard, but with all three of these elements we can support each other.
Series Information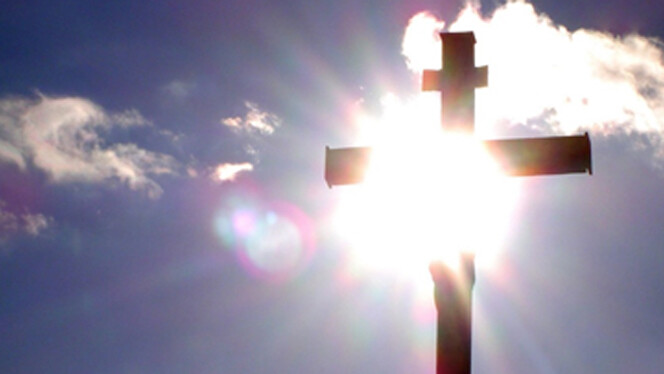 In 1910 the Presbyterian Church adopted six purposes called "The Great Ends [Purposes] of the Church." For six weeks we will look at these purposes, which continue to spell out what we should be doing as a church:
- the proclamation of the gospel for the salvation of humankind;
- the shelter, nurture, and spiritual fellowship of the children of God;
- the maintenance of divine worship;
- the preservation of the truth;
- the promotion of social righteousness;
- the exhibition of the Kingdom of Heaven to the world.
- Book of Order F-1.0304